Electrical Installation Services
Alongside our testing and inspection of your current electrics, we provide services for the installation of new electric systems
Get a Call Back Today
Our team of local electricians are all NICEIC registered in order to carry out a range of installation works.
Through every stage of design, planning, and installation, we're here to listen and advise you on the requirements of your project.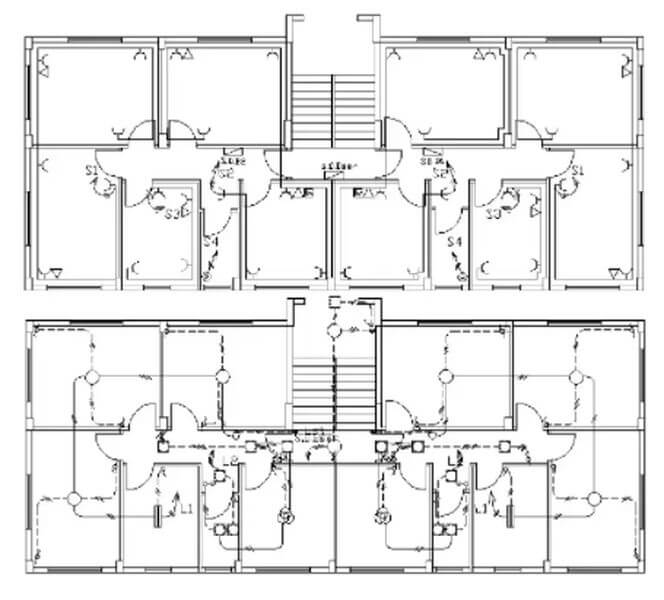 Electrical Design
As a part of our installation services, we're happy to discuss the requirements and the desired outcome of your project, as well as reviewing your existing installations in the process.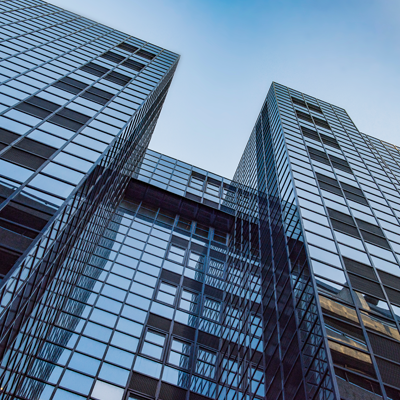 Cost Planning
We're aware that businesses have budgets so as a part of our installation services we're happy to help with your budget planning, finding alternative solutions in order to reduce costs.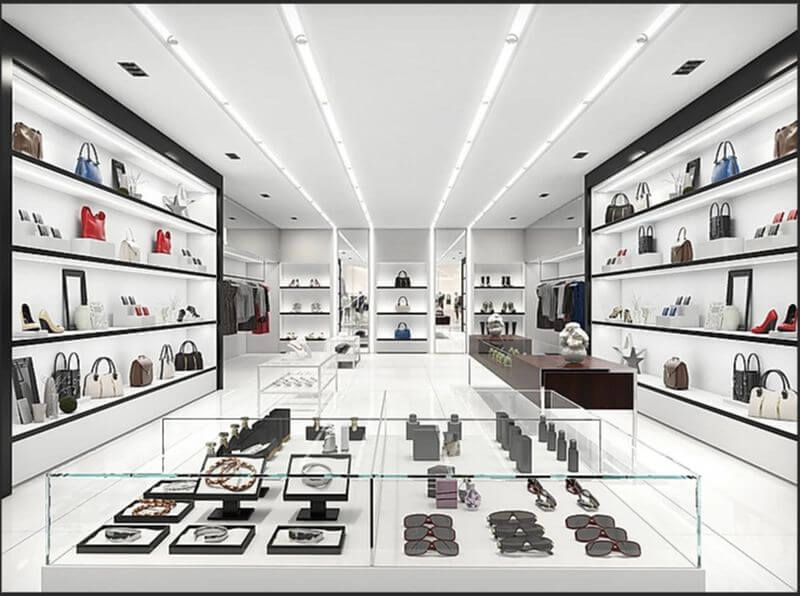 Lighting
From Eco lighting to the installation of new lighting controls, My Elec Group are able to install new lighting systems (or retrofit them) into your business.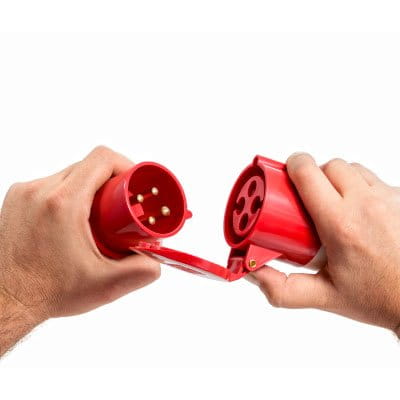 3-Phase Distribution
A three–phase circuit provides greater power density than a traditional single-phase circuit at the same amperage, keeping wiring size and costs lower. In addition, three-phase power makes it easier to balance loads, minimizing harmonic currents and the need for large neutral wires.