Commercial Electrical Testing
NICEIC Approved Contractor
NICEIC Approved Contractors are assessed to the highest standards covering all types of electrical work including, design, installation, commissioning and maintenance of commercial, industrial and domestic electrical installations.
In short to maintain and keep safe commercial electrical installations, you need to comply with the Electricity at Works Act 1989 to protect you, your employees and customers, this mean regular testing and maintenance which your insurers will also expect.
The good news is that we are also NICEIC Approved Contractors and ECA Registered and can help you with all these needs.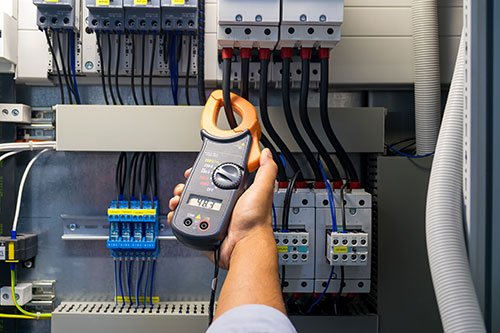 For a FREE consultation, contact us below
Call Today