Fire Alarm Certification
From 1st October 2006 The Regulatory Reform (Fire Safety) Order 2005 requires the Responsible Person (RP) of any non-domestic premises to carry out a fire risk assessment, including measures to reduce or eliminate the risk of fire and identify persons at risk. Where there are 5 or more employees, a record must be kept of significant findings and a definition of a Responsible Person is contained in the above Order.
There are official guidance documents on www.gov.uk which will assist you in conducting a fire risk assessment.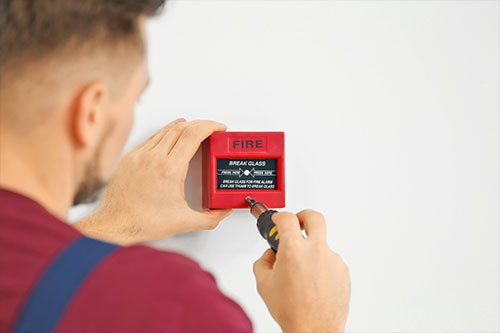 For a FREE consultation, contact us below
Call Today