Landlord Electrical Testing
As a landlord, it is important that you are aware of the Landlord and Tenant Act 1985 which requires that the electrical installation in a property is: Safe when the tenancy begins and Maintained in a safe condition throughout the tenancy.
To ensure these requirements are met, it is recommended that the landlord has a full electrical inspection and test completed (at least!) every 5 years, or at each change of occupancy. In addition, regular Routine electrical checks should be carried out on an annual basis between EICRs.
If you're a landlord, contact us for more information on covering your legal requirements.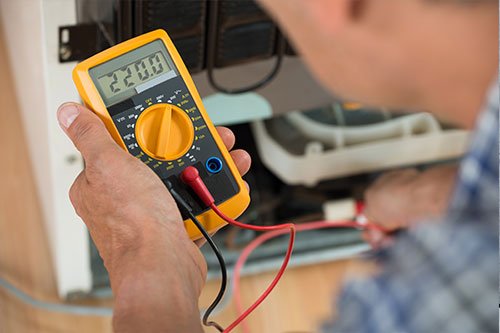 For a FREE consultation, contact us below
Call Today